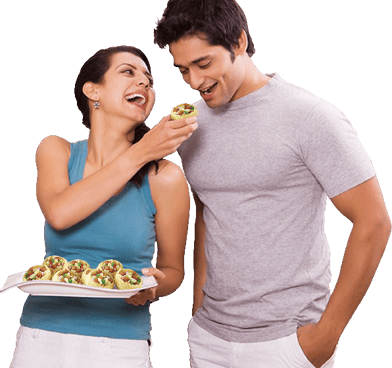 25 years of Managing experience in Manufacturing, Marketing, Sales, Purchasing, New Business Development in many national and international companies with substantial experience and knowledge across multiple religions and cultures in North America & GCC countries.
Our team of doctors, religious supervisors, chefs, food technologists, and food scientists are Involved and committed to quality control, religious kosher and Halal inspection & supervision, product development, market trends analysis, food production, and kitchen design.
Our Research & Development Devition conduct a wide variaty of daily tests across manufacturing locations to ensure our product's quality and consistentency stands for customers' needs and expectations.
The Abrahamic agreements reinforce the fact that humanity is looking for the means of connection and brotherhood.
One of the elements that make it possible to achieve such a connection is the food we eat every day.
AFC Chooses Awesome For All