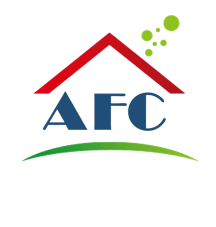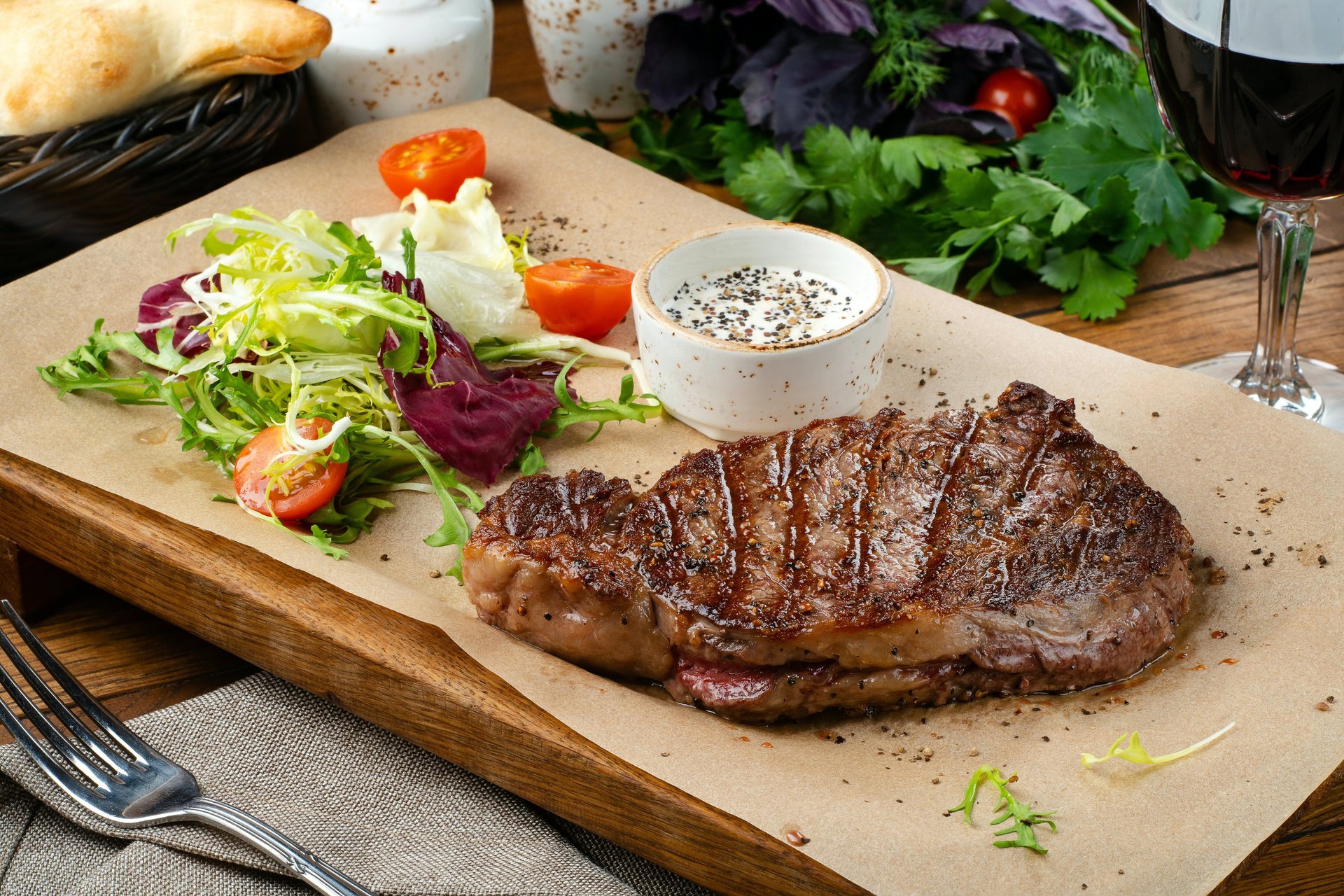 At AFC, we are dedicated to driving growth and success in the Fast-Moving Consumer Goods (FMCG) industry. With our extensive experience, industry expertise, and innovative strategies, we partner with FMCG businesses to unlock their full potential and achieve remarkable results.
AFC, your strategic partner in driving growth and excellence in the HORECA industry. With our deep-rooted understanding of the Fast-Moving Consumer Goods (FMCG) sector and HORECA's unique demands, we empower your business to thrive in this dynamic landscape.
HORECA Expertise:
Our team comprises seasoned professionals who have firsthand experience in the HORECA industry. We understand the intricacies of this sector and tailor our solutions to address your specific challenges.
Innovation and Creativity:
We thrive on innovation, combining creative flair with industry insights. Our out-of-the-box ideas rejuvenate your offerings, setting you apart in a competitive market.
Collaborative Approach:
We believe in forging partnerships, not just transactions. Your goals become ours, and we work closely with your team to develop strategies that drive sustainable growth.
Track Record of Success:
Our portfolio boasts successful collaborations with numerous HORECA establishments. We are committed to replicating these success stories for your business.
Why AFC is Your Ideal Partner
Our mission is to empower HORECA establishments to stand out in a competitive market by leveraging the power of FMCG business development strategies. We strive to become the catalyst that propels your business towards sustainable growth, unwavering customer loyalty, and unforgettable guest experiences.
Ready to take your FMCG business to the next level? want
to revolutionize your HORECA venture? Connect with us today to schedule a consultation.
Let's discuss how we can work together to achieve your business development objectives.
embark on a journey to elevate your business, enhance guest experiences, and achieve remarkable results.
Copyright © 2020 AFC- All Rights Reserved.