Many Approaches
We Choose Awesome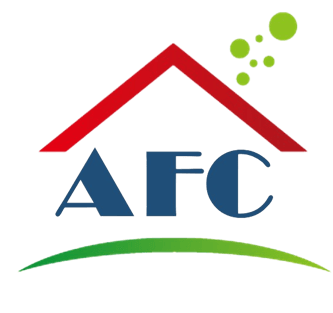 Setting revised standards for human society
We participate social responsibility towards our communities and environment.
Our services and warranties ensure compliance with international standards, cultures and religions.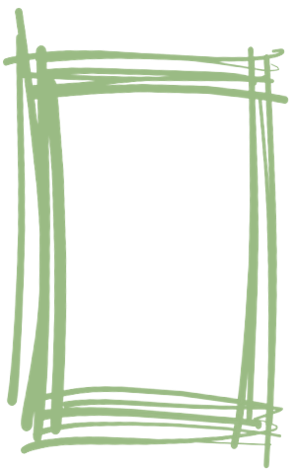 We see food as a means of bringing people together and let them feel at home, so they can have a chat and expand their common denominator together.
Environmental Sustainability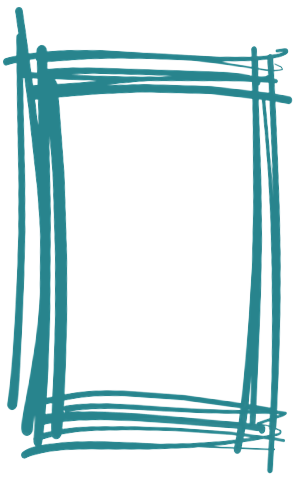 Our knowledge together with the use of advanced infrastructure both technological and digital support animal welfare and environmental sustainability.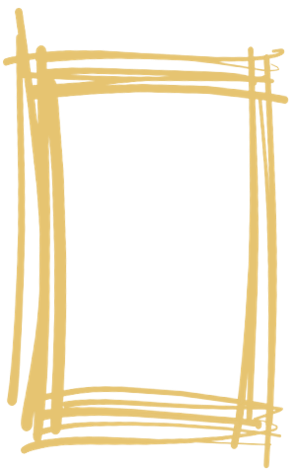 We assimilate healthy interfaith and intercultural elements in our food brands and services to advance a culture of healthy food that can be consumed safely by three Abrahamic religions and all humanity.